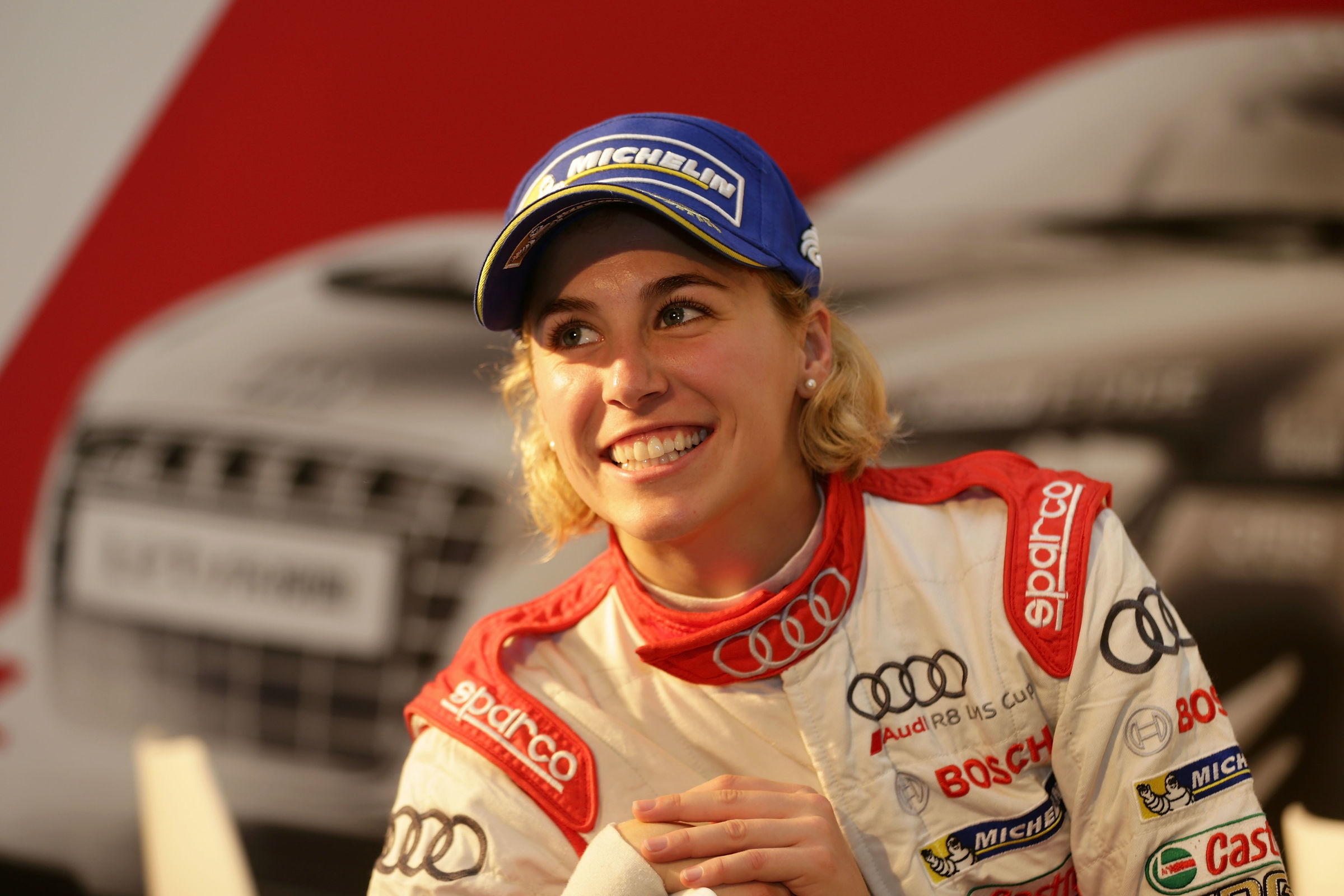 In this very special episode, Peter sits down to chat with Nürburgring 24 hour class winner and factory Audi driver, Rahel Frey.
For 15 years, Rahel has raced in many top categories around the world including the DTM, Le Mans and at the Nürburgring. Despite a hectic travel schedule, Rahel still makes time to work with her family at their car dealership in Switzerland. 
Rahel will be back on track with the Iron Dames in their Ferrari in the European Le Mans Series at Paul Ricard in July. Don't forget to tune in and cheer her on!
Thanks so much to Rahel for taking the time to star on The Peter MacKay Motorsport Podcast.
Find out more on: https://www.rahelfrey.ch/