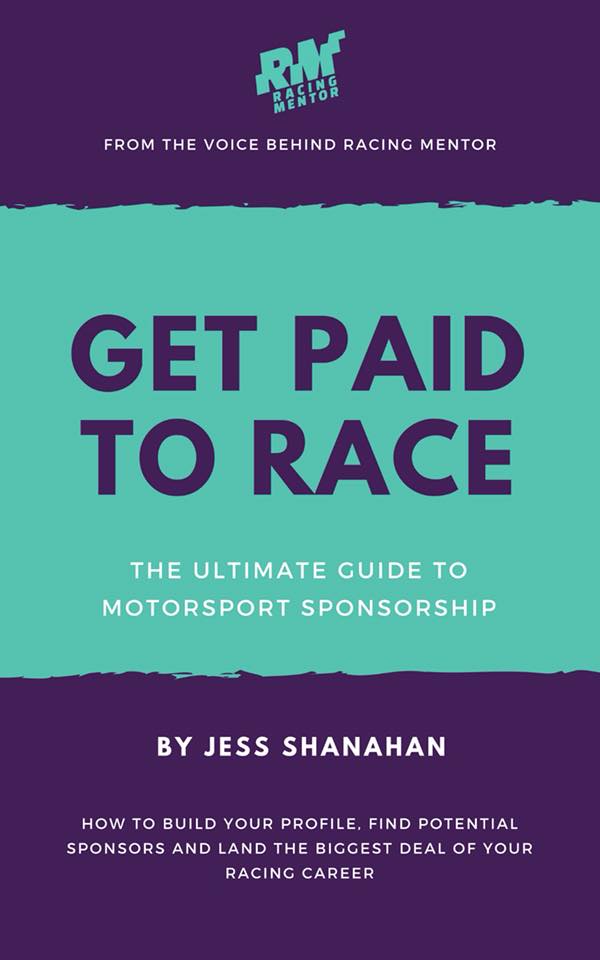 In this special episode, Peter chats with 'The Racing Mentor'- Jess Shanahan.
Jess fell in love with driving and motorsport over 10 years ago and has helped many people in motorsport to achieve their goals.
Her book, Get Paid to Race, is known as the sponsorship bible for racing drivers.
You can grab a copy of Get Paid to Race via the link below:
https://racingmentor.com/racing-mentor-book-get-paid-to-race/