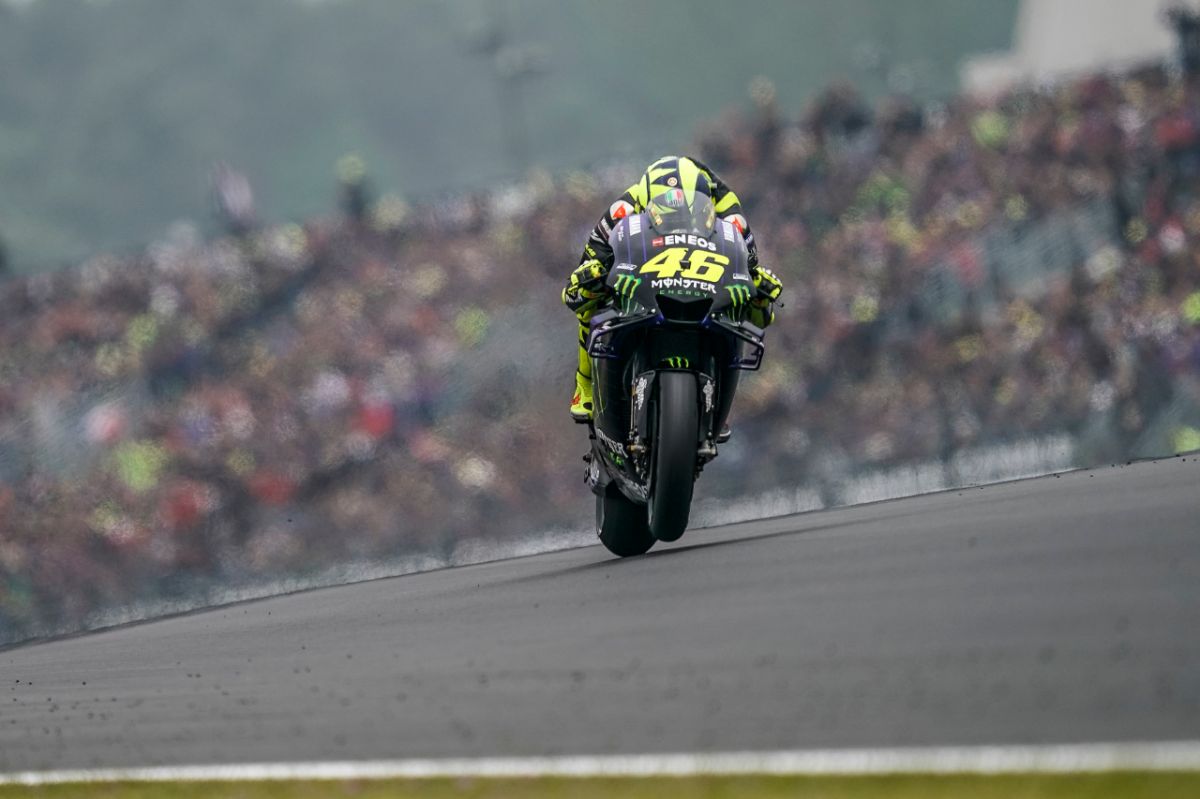 In this brand new series, Peter recalls Valentino Rossi's finest victories over key rivals over an incredible career.
First up, is likely Rossi's most famous win. Switching to Yamaha, at Welkom 2004, Rossi was out to prove a point. What unfolded will remain etched in Moto GP history forever.
Subscribe to The Peter MacKay Motorsport Podcast and never miss an episode!
Follow via
Instagram @petermackaymotorsport
Facebook The Peter MacKay Motorsport Podcast
Twitter @mackaypodcast
Online www.petermackaymotorsport.com