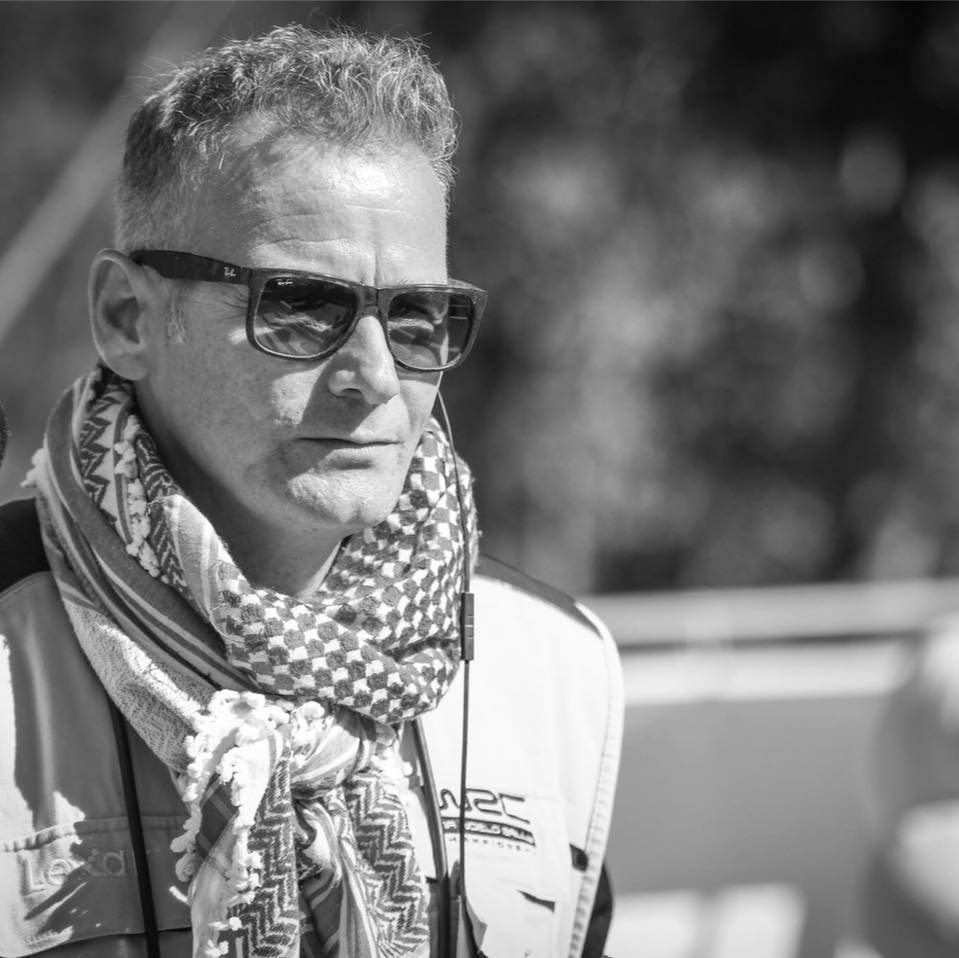 In this very special episode, Peter chats with 'The Voice of Rally' himself, Colin Clark.
After joining the sport as a marketing executive for a major tobacco firm, Colin feel in love with rallying.
For over 15 years, Colin's distinctive Scottish twang has graced the airwaves. Colin has enriched so many great rallying moments through the power of voice and vivid description.
More recently, Colin has starred on his highly entertaining 'Thoughts from the Kitchen Table' series on YouTube.
A big thank you goes to Colin for taking the time to star on The Peter MacKay Motorsport Podcast.
Watch Colin's excellent 'Thoughts from the Kitchen Table' videos via the link below.
https://www.youtube.com/channel/UCmmZFZGf8l9niLHrklt0Ujg