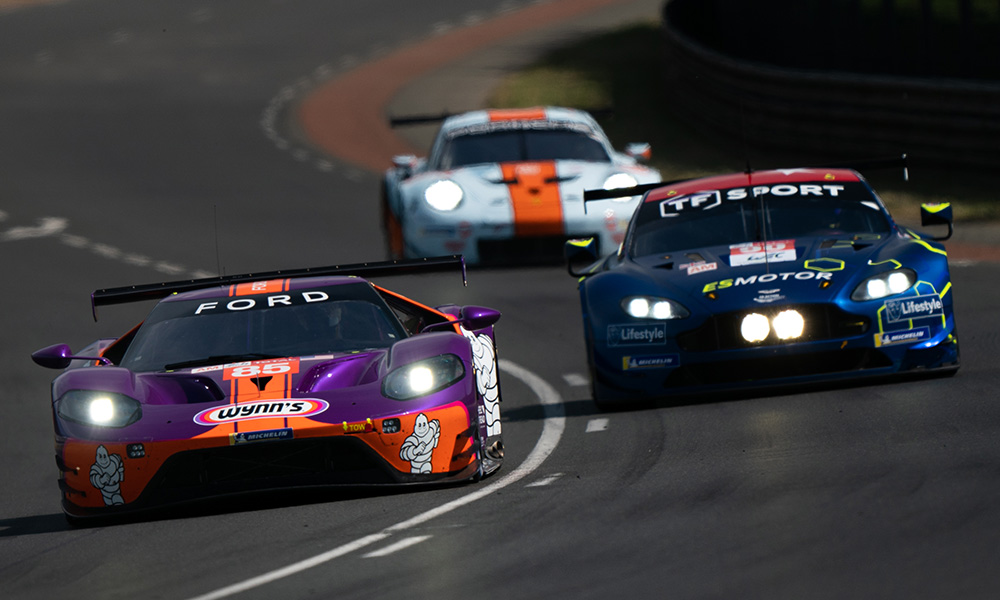 In this episode, Peter takes on the thorny debate of B.O.P - Balance of Performance.
BOP is designed to create a level playing field, ensure close racing and a great spectacle for fans. However, BOP is vulnerable to exploitation of politics and deceit.
Peter attempts to make the case for and against BOP, listen on to hear his conclusion!
Subscribe to The Peter MacKay Motorsport Podcast and never miss an episode!