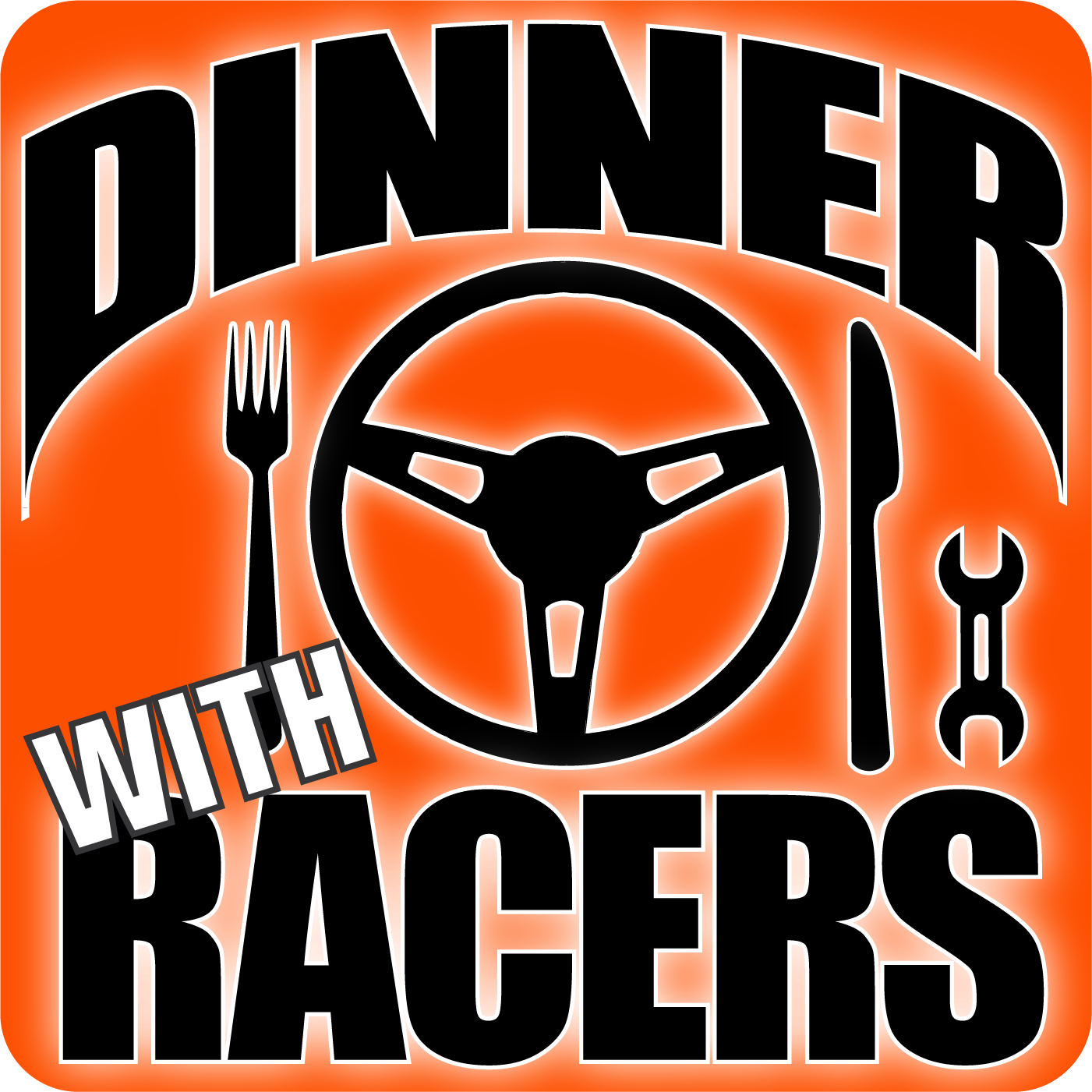 In this very special episode, Peter chats with the hosts of the Dinner with Racers podcast- Ryan Eversley and Sean Heckman.
Ryan and Sean have travelled all over the USA in their trusty Acura MDX meeting the stars of motorsports and taking them out to dinner. The show has been a smash hit amongst race fans all over the world. Guests of the show include: Mario Andretti, Dario Franchitti, Tony Stewart, Derek Bell, Randy Lanier, Katherine Legge and many more.
A huge thanks goes to Ryan and Sean for sparing so much time for this episode. 
You can subscribe to "Dinner with Racers" on your chosen podcast platform and also watch their excellent show on Amazon prime.