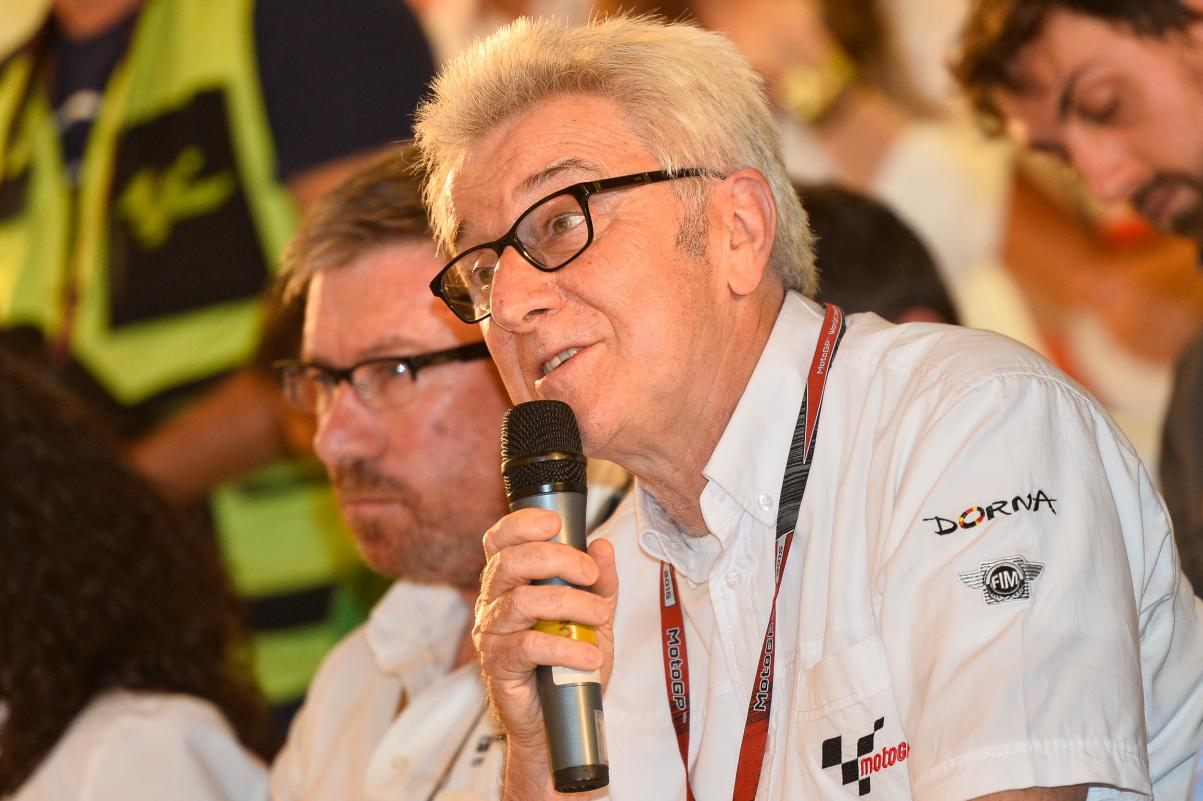 In this extra special episode, Peter is joined by Moto GP commentary legend- Nick Harris.
With forty years experience in motorsport, Nick has a tale or two to tell!
Nick graced the airwaves of the Moto GP live coverage for 17 wonderful years with his infectious enthusiasm and distinctive voice.
Since his retirement from the Moto GP commentary box in 2017, he has been greatly missed.
Thank you so much to Nick for sparing the time to come on the show.
His book, 'Never say Never' is an essential read from a man who lived Grand Prix racing on two and four wheels. 
You can buy a copy via the link below. Or, better still, download the audiobook, read by Nick himself.
https://www.amazon.co.uk/Never-Say-Inside-Motorcycle-Championships/dp/0753553856/ref=sr_1_4?dchild=1&keywords=never+say+never&qid=1588257389&sr=8-4