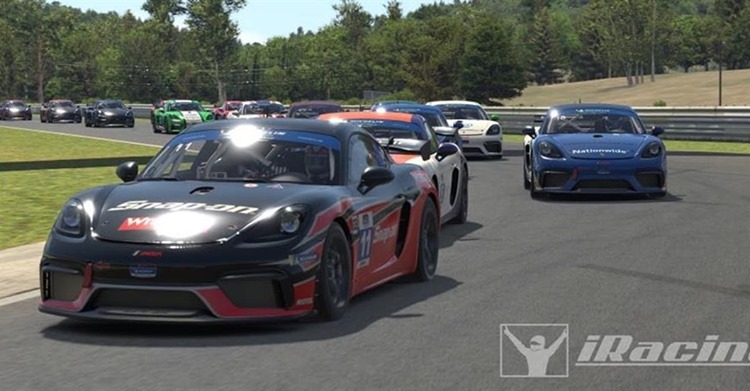 In this episode, Peter previews the 12 hours of Snetterton charity sim race.
Each driver will drive 12 consecutive hours in aid of the National Health Service (NHS)
Peter will be commentating live for all 12 hours.
Please donate to this worthy cause via the link below:
https://www.justgiving.com/fundraising/toby-barlow48?fbclid=IwAR26Ts6asszZDvCkE4LThr2-sMp_Q67mZlXl79UvW9E4GqVUICC8ew1ORxk
The race will broadcast live on the PeterMacKayMotorsport channel on twitch.tv
A live radio feed will be available via The Peter MacKay Motorsport Podcast on the Podbean app.
The race will commence at 9am GMT on the 9th of May.